GNOMES
MASK BUDS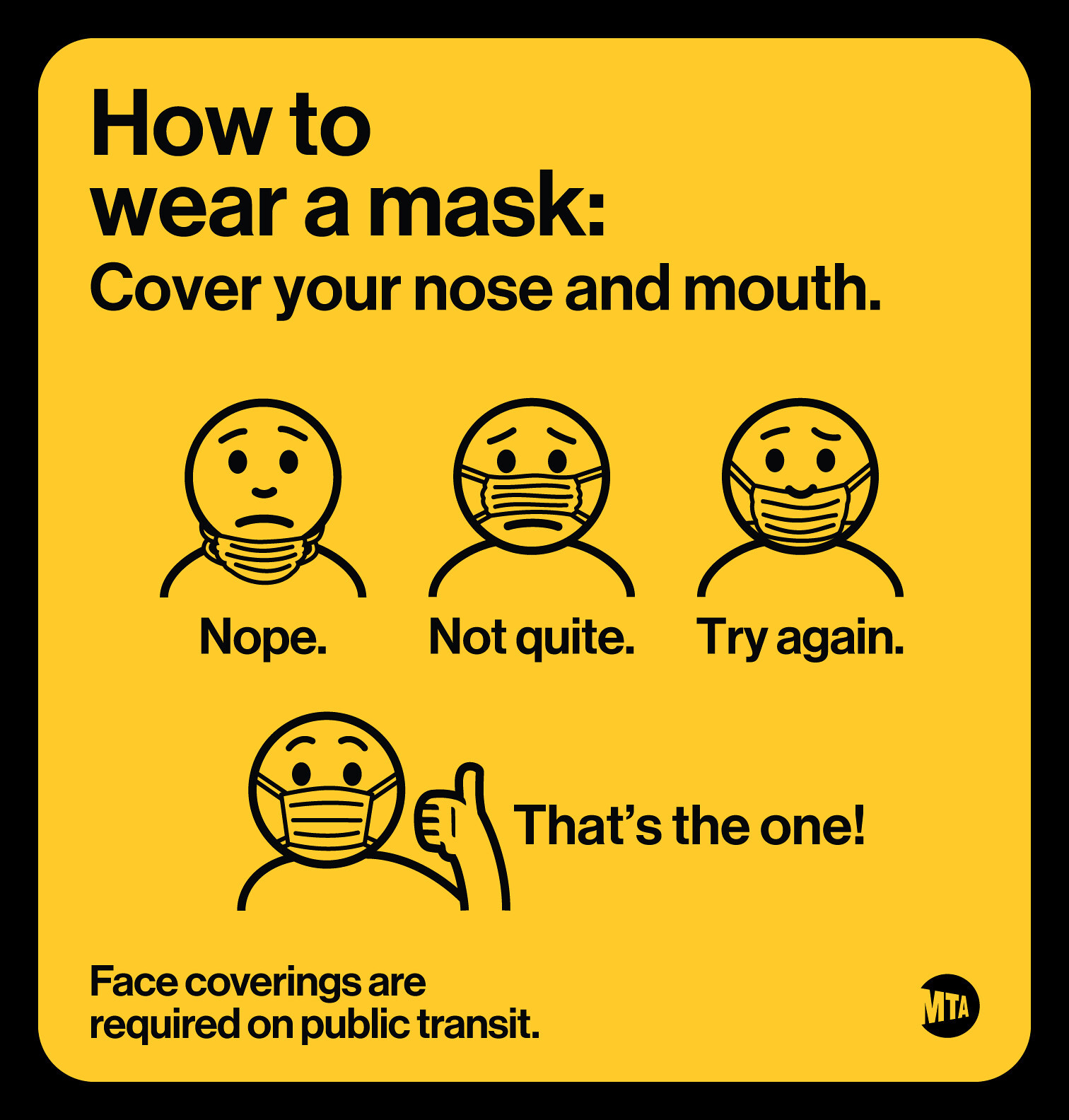 PROCESS
This was my first time working with stop motion animation and I enjoyed the entire process, from ideation to posting my GIFs on giphy.
The task of setting up my scenes was the most time consuming aspect of this project. I imagined that stop motion animation would be tedious; planning and patience are key!

I learned how to use the tripod and DSLR camera that I borrowed from the ER, as well as animation and editing techniques in Stop Motion Studio. The lighting conditions in my apartment were not ideal, so I did my best to work with a spare lamp around the house.
I used the same set up to create both scenes and filmed multiple takes (at 12 FPS). Once I got the hang of moving the figurines, adjusting the lens (the DSLR was tricky), and capturing the shots in the order that I wanted, the process became much quicker to replicate with precision.

I bought clay/ crafting supplies and plastic figurines from Artists & Craftsman Supply in Park Slope. It was fun to roam the aisles in search of "stuff" to animate.

I look forward to playing around with stop motion animation some more with all the left over clay…